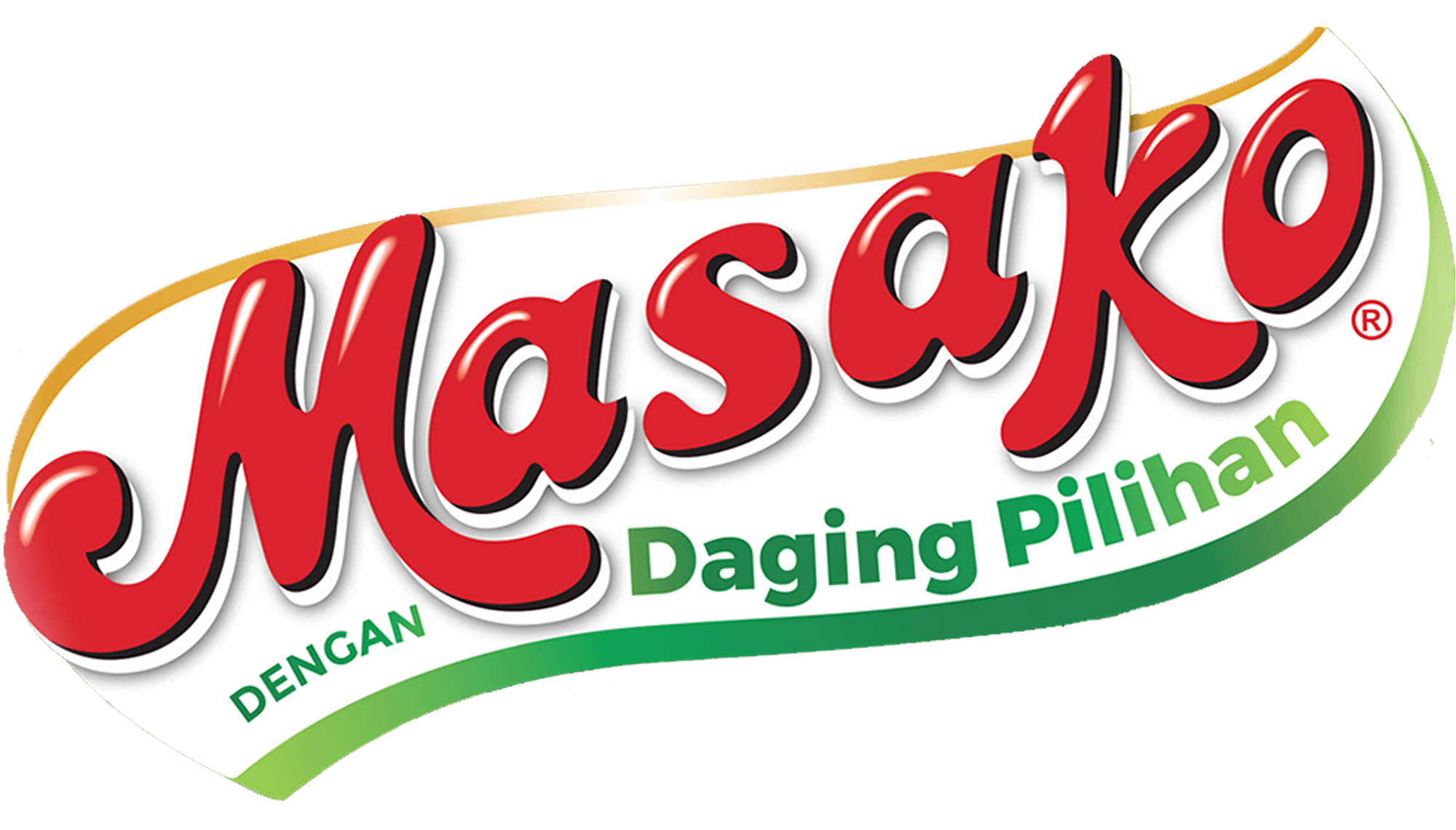 Masako®
Masako®, flavor seasonings made from the perfect composition of top quality meat, spices and seasonings. A very convenient way to create everyday home cooking that delicious, with real meaty flavor and aroma which only homemade broth can provide.
Production Process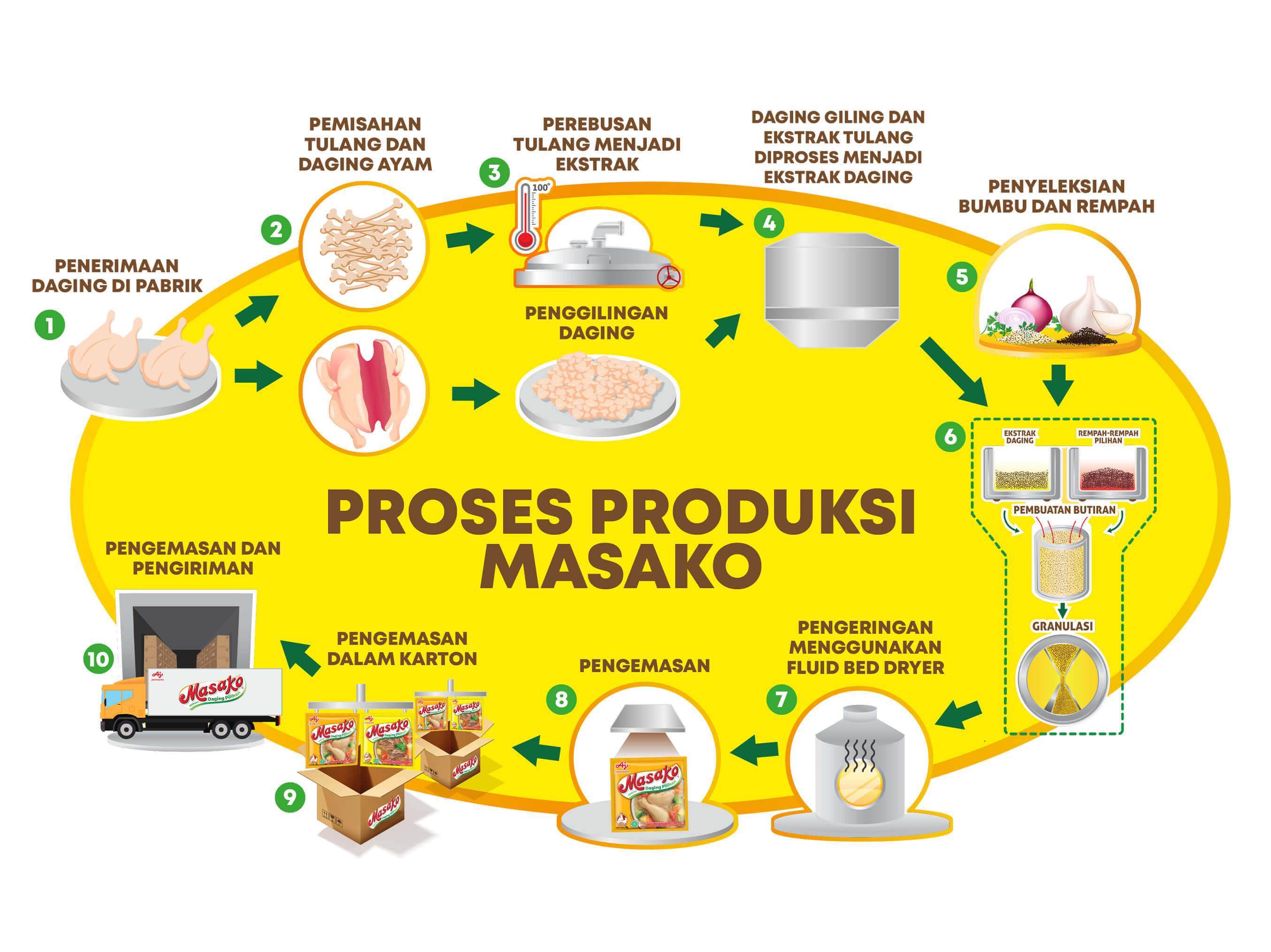 Superiority
Special Broth

Made from real meat, spices, and seasonings. The composition produces a top-quality broth similar to homemade broth.

Affordable and varied

The prices are affordable and also have a variety of sizes.

Versatile

Suitable for all types of cuisine, whether soup, stir-fry, grilled, and fried.
---