Lumajang, December 17, 2021 - Not yet over the Covid-19 pandemic, at the end of 2021 Indonesia was again covered with sad news through the catastrophic eruption of Mount Semeru that occurred. The natural disaster that occurred some time ago has stirred concern from a number of communities, including PT AJINOMOTO INDONESIA.
PT AJINOMOTO INDONESIA in collaboration with the National Amil Zakat Agency (BAZNAS) provided donations to victims of the Mount Semeru eruption disaster. As a form of concern, PT AJINOMOTO INDONESIA together with Baznas distributed aid in the form of Roti Ajinomoto Bakery Indonesia, Masako®, YumYum instant noodles as well as donations for the construction of sanitation and child-friendly spaces for victims of the Mount Semeru eruption.
Darmanto as the Head of Surabaya Branch - PT AJINOMOTO SALES INDONESIA expressed his deep condolences for this disaster, "The incident that happened to residents around Mount Semeru some time ago is certainly still very much in our minds and leaves a deep sense of sorrow. As part of the Indonesian family, PT AJINOMOTO INDONESIA provides humanitarian support for residents around Mount Semeru who were affected by the eruption. We also cooperate with our partner - BAZNAS in distributing this donation,". When met at the public kitchen post in Candipuro – Lumajang, East Java, Darmanto also expressed his hope that this donation will support the recovery process of the victims and provide motivation to get back up again.
"We would like to thank PT AJINOMOTO INDONESIA for the humanitarian support distributed to victims affected by the eruption of Mount Semeru. We hope that this donation can be a blessing, both for the victims and PT AJINOMOTO INDONESIA," said Col. Caj (Purn) Drs Nur Chamdani – as Commissioner of BAZNAS RI.
PT AJINOMOTO INDONESIA will continue to make a positive contribution to society, by improving the welfare of the people in Indonesia through our products and services as a solution provider company.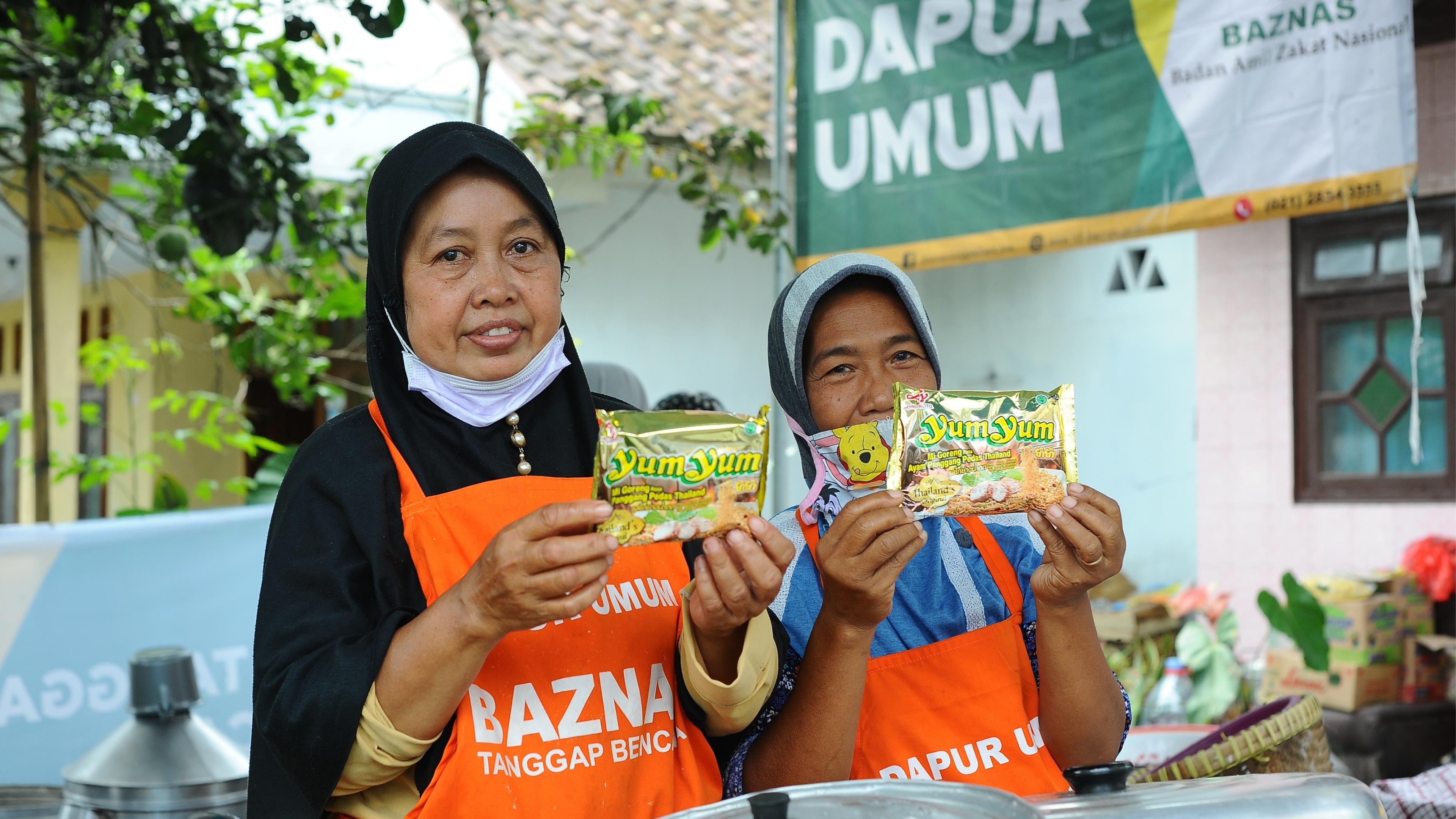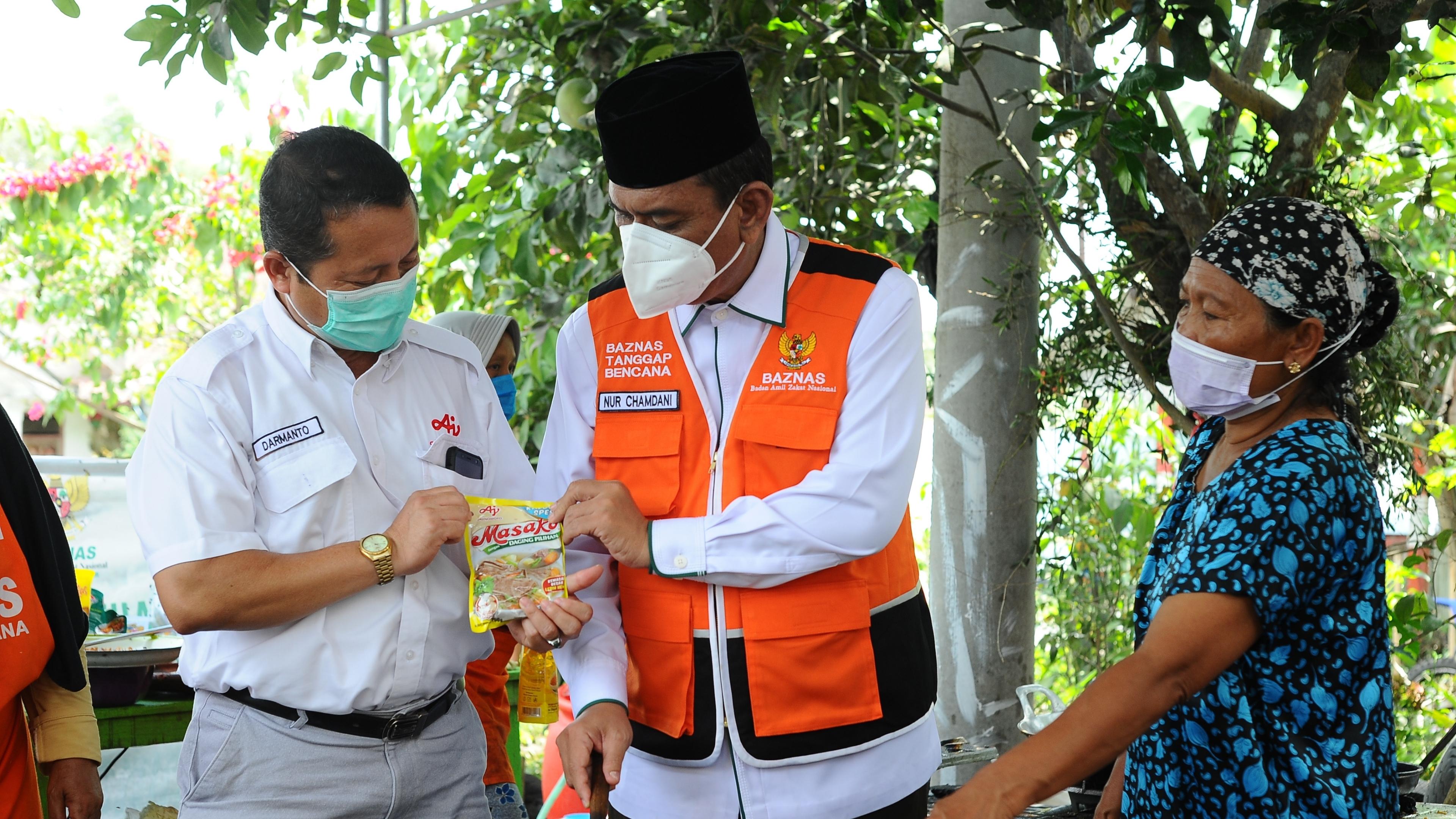 Related Articles