Artikel
Three Years Journey and Achievements of Ajinomoto Visitor Center
Jakarta, July 25, 2022 – PT AJINOMOTO INDONESIA (Ajinomoto) is not a new name in the food seasoning industry. The company, which started its business in Indonesia in 1969 and established its first factory in Mojokerto in 1970, is very committed to making a major contribution to the people of Indonesia, which focuses on increasing healthy life expectancy and creating sustainable and eco-friendly businesses.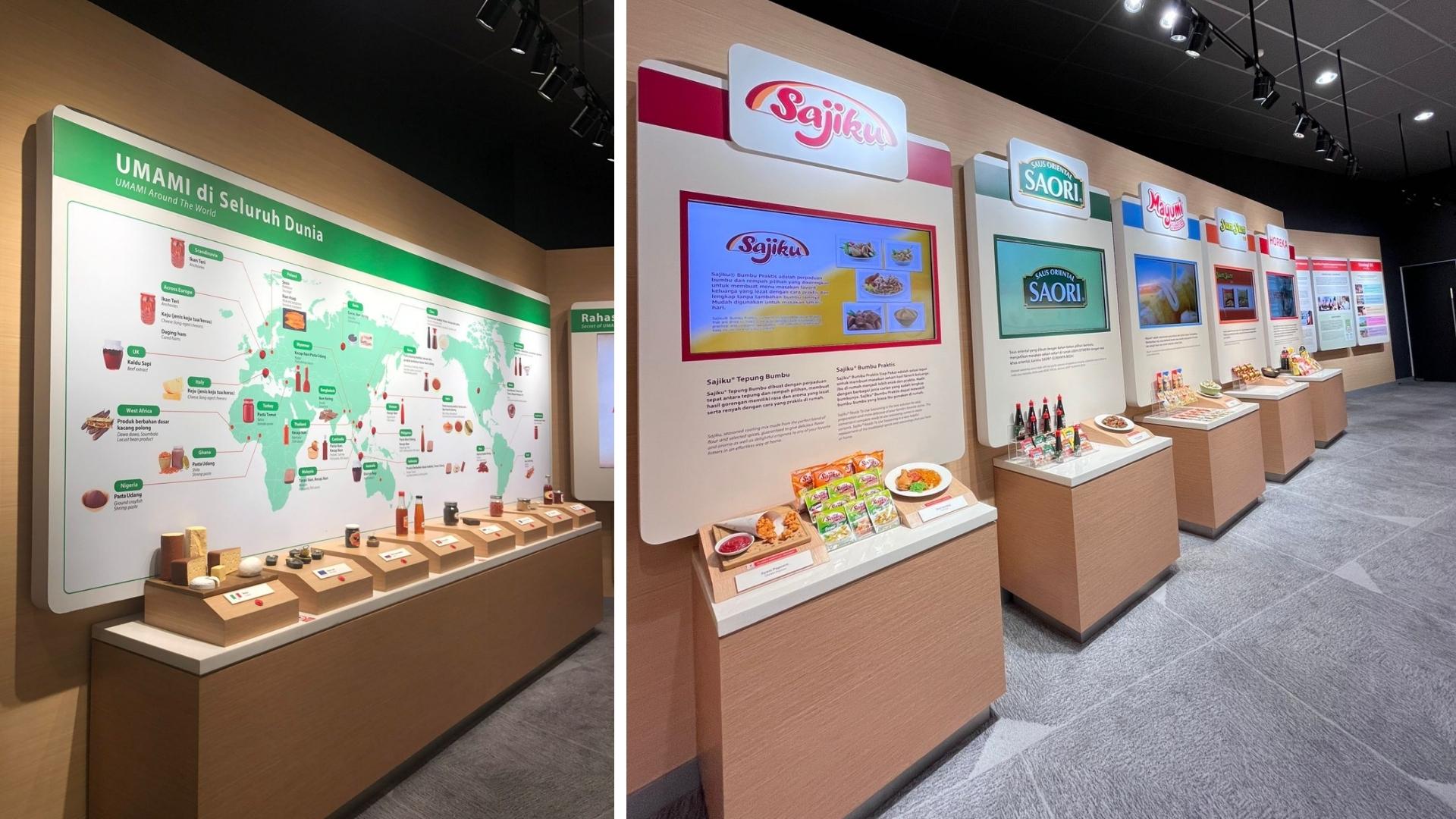 One of Ajinomoto's efforts in contributing to the Indonesian people is the establishment of the Ajinomoto Visitor Center (AVC) Building on July 25, 2019, as a forum for various communities to find out more about the secrets of the deliciousness of Ajinomoto's high-quality & guaranteed halal products, as well as various a smart-salt menu application but still delicious and nutritious from the Umami Kitchen. At that time, the Ajinomoto Visitor Center was present with a mission to become the main stop for many people to find out the secrets of deliciousness, as well as the safety and halalness of Ajinomoto's products. However, the journey from the beginning of the establishment of the Ajinomoto Visitor Center until now at the age of 3 years has not been as smooth as imagined.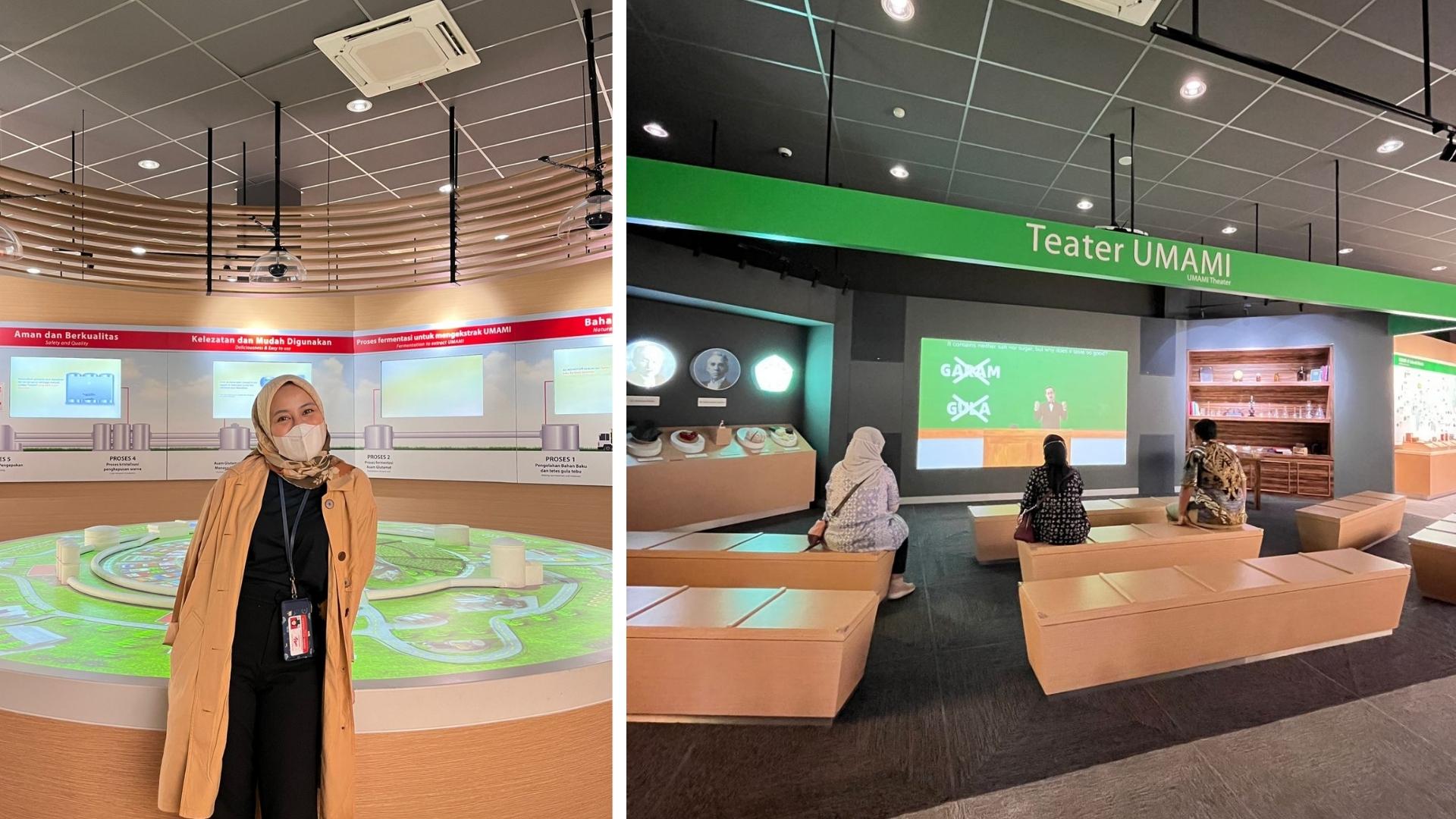 "At that time, our team at PR Dept imagined that AVC would bring a lot of enthusiasm from all levels of society, to see the secrets of the deliciousness of our products, where the production process prioritizes safety and hygiene, as well as various applications of smart-salt menus but still delicious and nutritious from Dapur Umami. In the few months since its official opening, the enthusiasm of the people to visit is very high. However, it turns out that the Covid-19 pandemic suddenly reached Indonesia," said Grant Senjaya, Head of Public Relations - PT AJINOMOTO INDONESIA.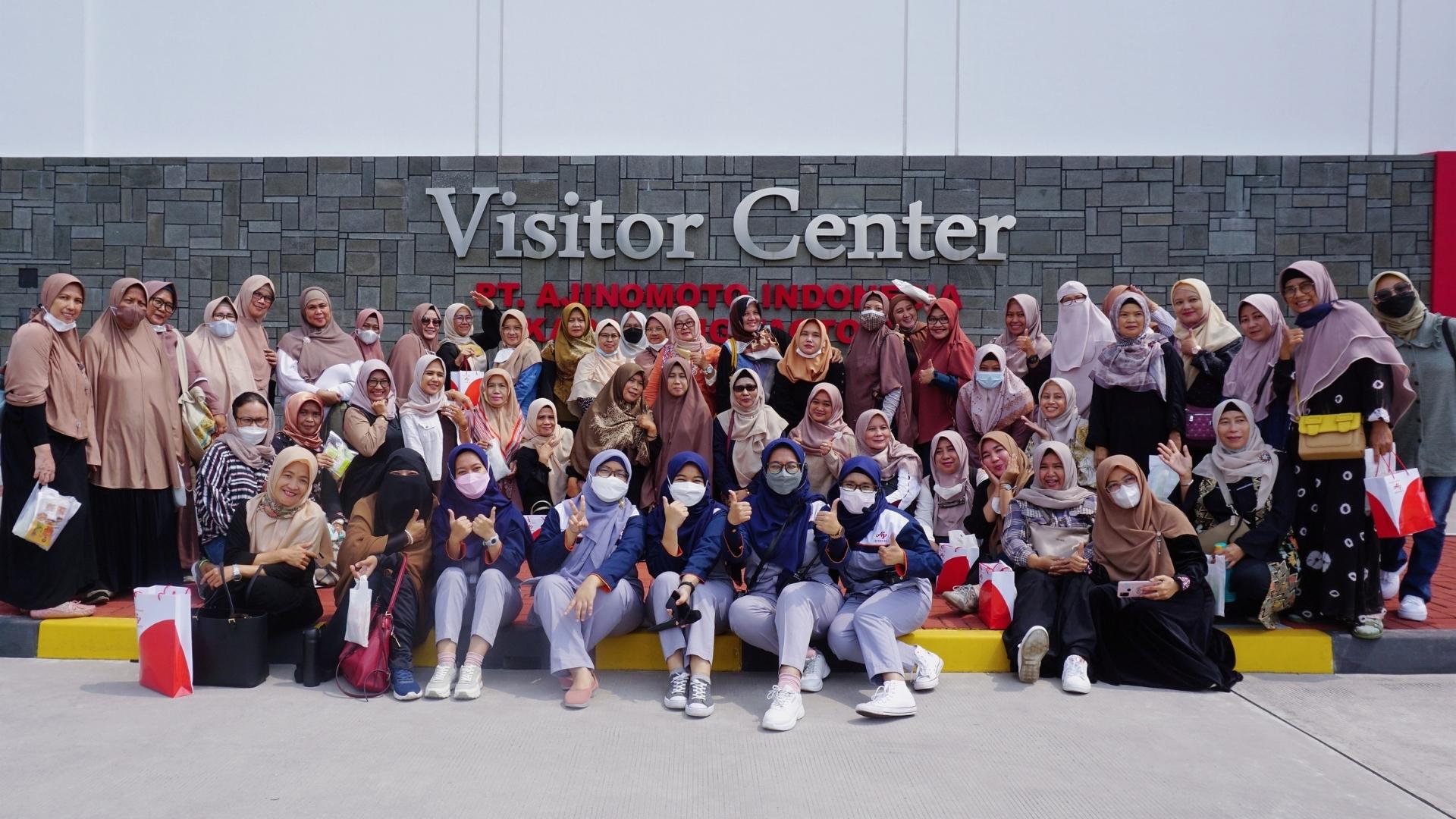 "Of course we don't want to take the risk of open offline visits in the midst of the Covid-19 pandemic, but we still have a target so that the general public is enthusiastic about visiting AVC. We realized that this obstacle was a great wall to overcome by us. Affected by that situation, our Ajinomoto Virtual Factory Tour was born," he continued.
On March 24, 2021, the Ajinomoto Virtual Factory Tour feature was officially presented in the Ajinomoto Corporate Website (www.ajinomoto.co.id). Many elements on this platform are made using 360ᵒ camera technology, so that visitors can explore all facilities like virtual reality. Not only that, the AVC Team also opened Live Virtual Factory Tour sessions on this platform. So that visitors not only can explore the various features on their own, but also interact with our employees at the Visitor Center, who will guide the Live Virtual Factory Tour sessions.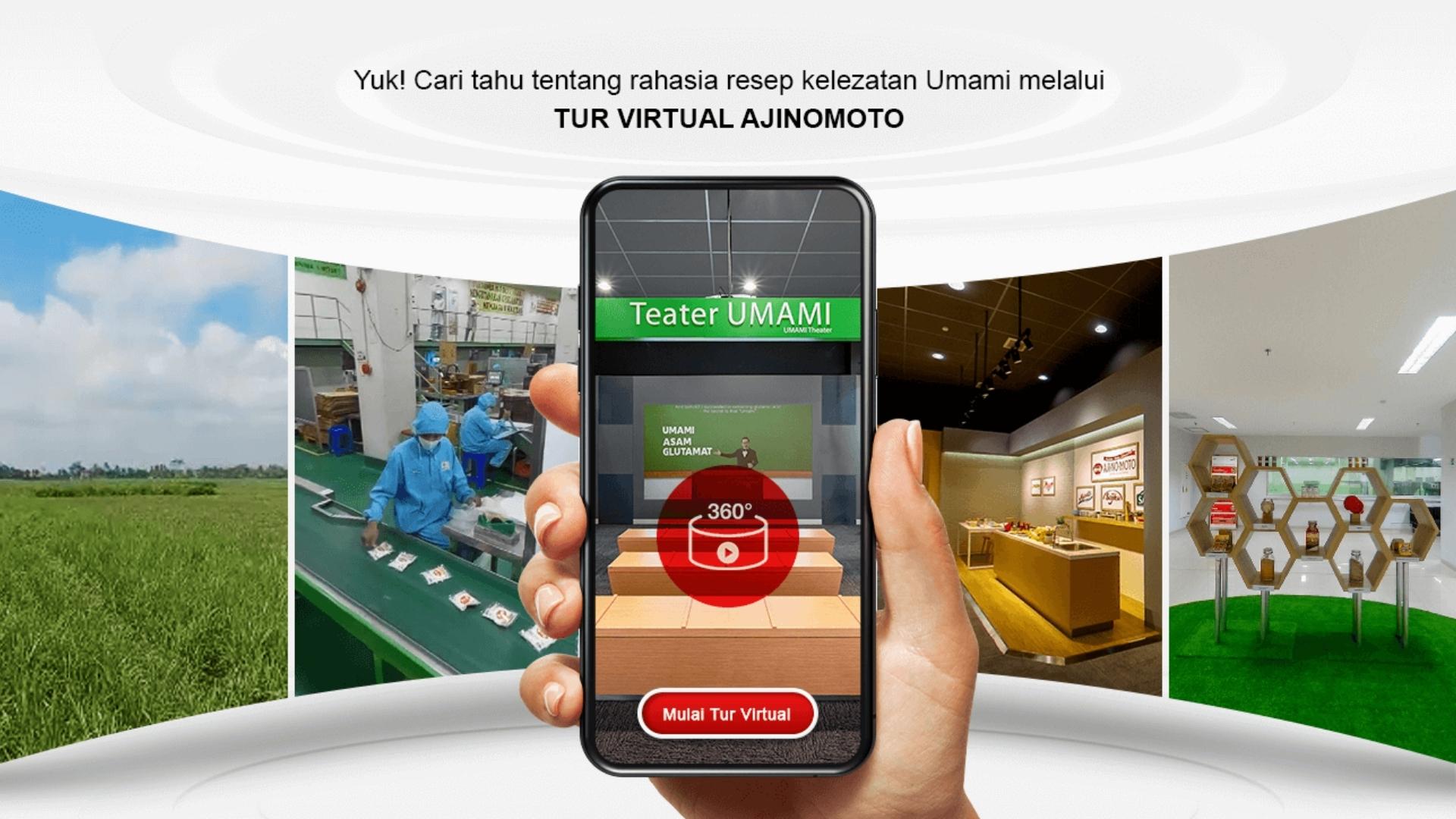 "Through this platform and features, visitors can reach the factory tour to the Ajinomoto factory as easily as reaching their cell phone. However, for those who still want to be guided and get a lot of interaction with their group (community) and AVC tour guides, we also open Live Virtual Factory Tour sessions," said Grant.
"When we launched this platform and features until now, AVC was visited by 7,748 visitors from various elements of Indonesian society through Live Virtual Factory Tour sessions. Since its official opening until now, AVC has been visited by 11,349 visitors. Of course, this is a good achievement, but we don't want to stop here, because Ajinomoto is committed to continue to be able to contribute for the people of Indonesia through the various efforts that we do," he concluded.
Last July, AVC started to open offline visits but in limited numbers. However, this offline visit will follow applicable policies, adjusting to the current pandemic conditions. For those who want to ask for a direct visit to AVC, you can check the availability schedule for offline visits via email: visitor_center@asv.ajinomoto.com, or you can contact via WhatsApp at number: 082286005070. For those who have not had the opportunity to visit offline in limited quantities, Team AVC is still available. open a Live Virtual Factory Tour session which is no less interesting than an offline session, at www.ajinomoto.co.id/id/virtual-factory-tour.
Related Articles