Cianjur, November 25, 2022 Ajinomoto Indonesia Group (Ajinomoto) collaborates with the National Amil Zakat Agency (BAZNAS support victims of the earthquake in Cianjur, West Java. The donation support provided was in the form of Masako® products, Saori® Saos Oyster, and YumYum® instant noodles, as well as donations for the construction of public facilities that were destroyed by the earthquake.
The assistance was received directly by the Chairman of BAZNAS RI, Prof. Dr. KH Noor Achmad MA, and then distributed directly to the people who were victims of the earthquake in Cianjur. The handover of aid was also witnessed by Drs. H. Alam, Head of the Regional Office of the Ministry of Religion in West Java; H. Ramlan Rustandi, Msi, Head of the Office of the Ministry of Religion in Kab. Cianjur; KH. Anang, MM, Head of West Java Baznas; and H. Fire Management, MM, Head of Baznas Cianjur.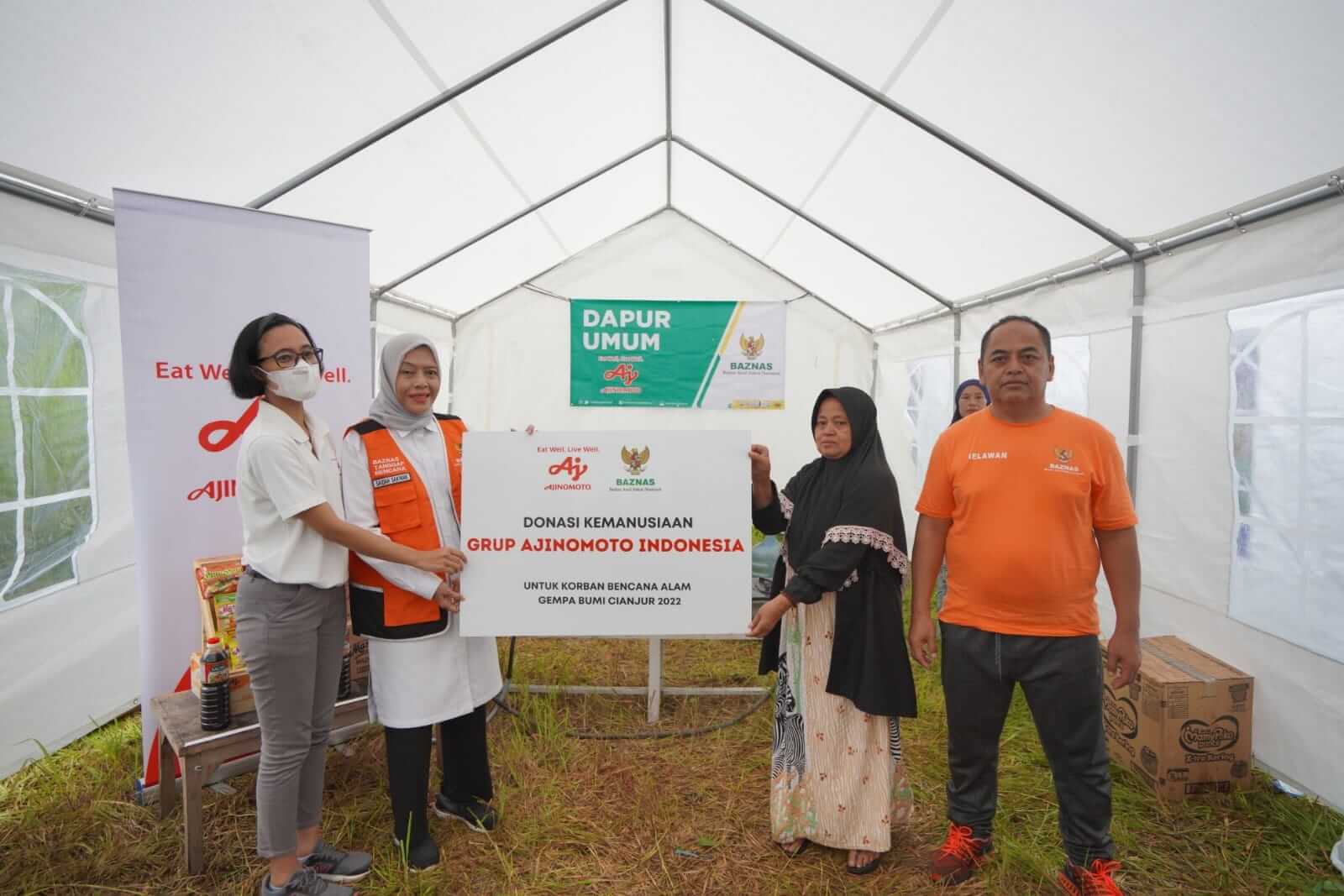 "We would like to thank Ajinomoto for the humanitarian assistance provided to the victims of the Cianjur earthquake, and we hope that the assistance provided will be a blessing for both the victims and Ajinomoto." said Noor Achmad, in Cianjur, West Java, on Friday (November 25, 2022).
Noor hopes that this assistance can be a good example for many parties so that more people can help people affected by the earthquake. Because, according to him, at this time the help of many parties is needed to raise disaster survivors in various aspects, both from the economy and health and education perspectives. "Hopefully Ajinomoto's good intentions will become a positive example of mutual help and mutual cooperation among others," he said.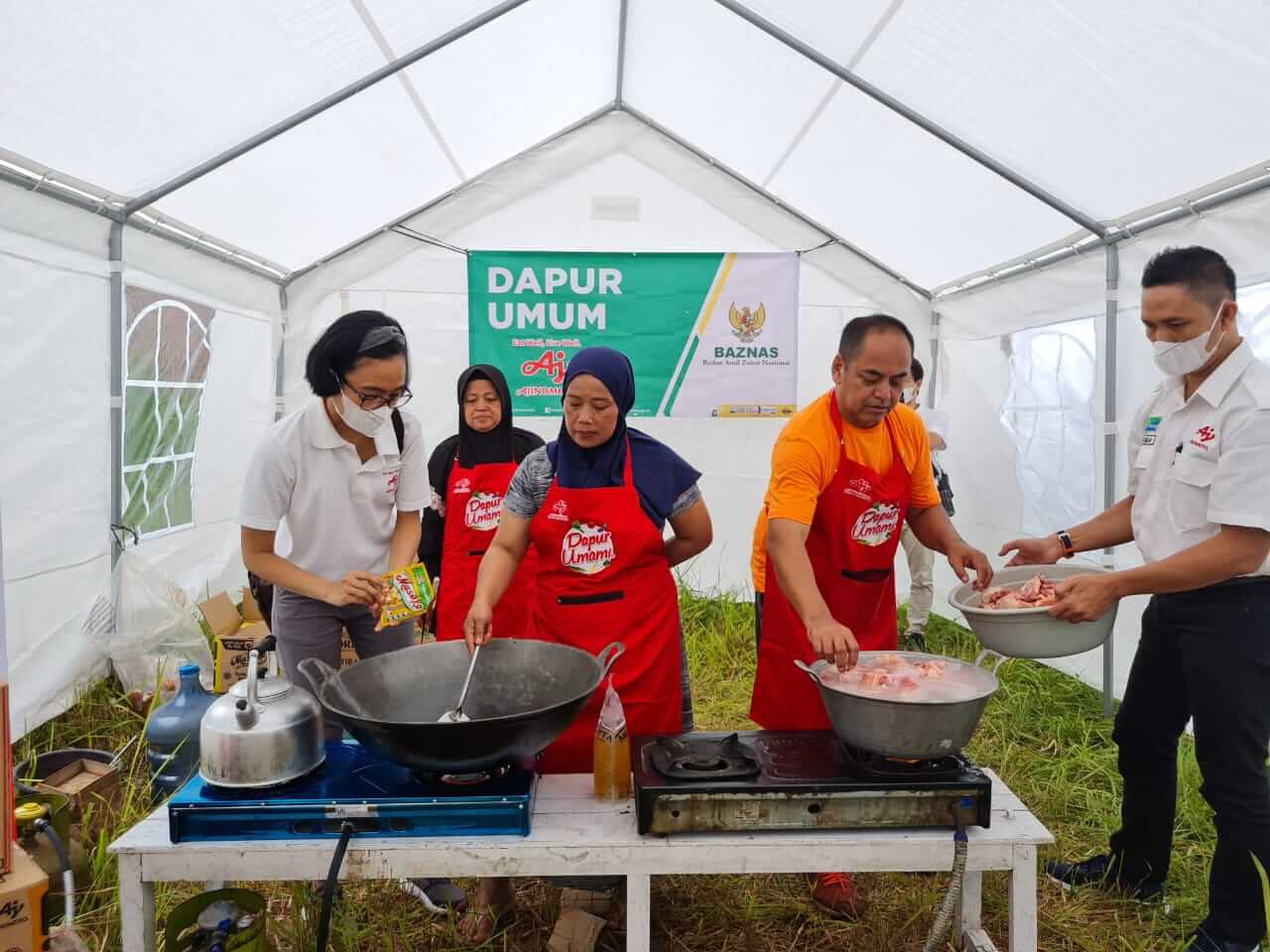 Grant Senjaya, Head of the Public Relations Department of PT Ajinomoto Indonesia, expressed his deep condolences for this disaster. "Dealing with natural disasters is certainly not easy, especially since this disaster came at a time when people were still struggling to recover from the COVID-19 pandemic. For that, today, we came and met with representatives of the victims to simultaneously provide assistance as a form of our concern," he said. Grant expressed his hope that this donation can support the recovery process of the victims and also increase their motivation to get back up again.
Ajinomoto continues to make a positive contribution to society by improving the welfare of the people in Indonesia through its products and services.
Related Articles