Artikel
Healthy Ngabuburit Media with Dapur Umami, Enlivened by Cooking Together and Attractive Prizes
The holy month of Ramadan is a beautiful moment to strengthen the ties of friendship. PT AJINOMOTO INDONESIA (Ajinomoto) as one of the leading spice-producing companies that cares about health and environmental issues, in this auspicious month full of blessings invites several media to meet virtually for ngabuburit.
The event "Ngabuburit Sehat Media Together with Umami's Kitchen" took place warmly, even though it was held in a hybrid manner. At this event, media colleagues were invited to cook together with Chef Ucu Sawitri. Not only cooking together, Ajinomoto also presented a nutritionist, Nazhif Gifari, SGz, MSi who gave a presentation on "A Balanced Nutritious Menu and Physical Activity to Stay Fit in the Month of Ramadan".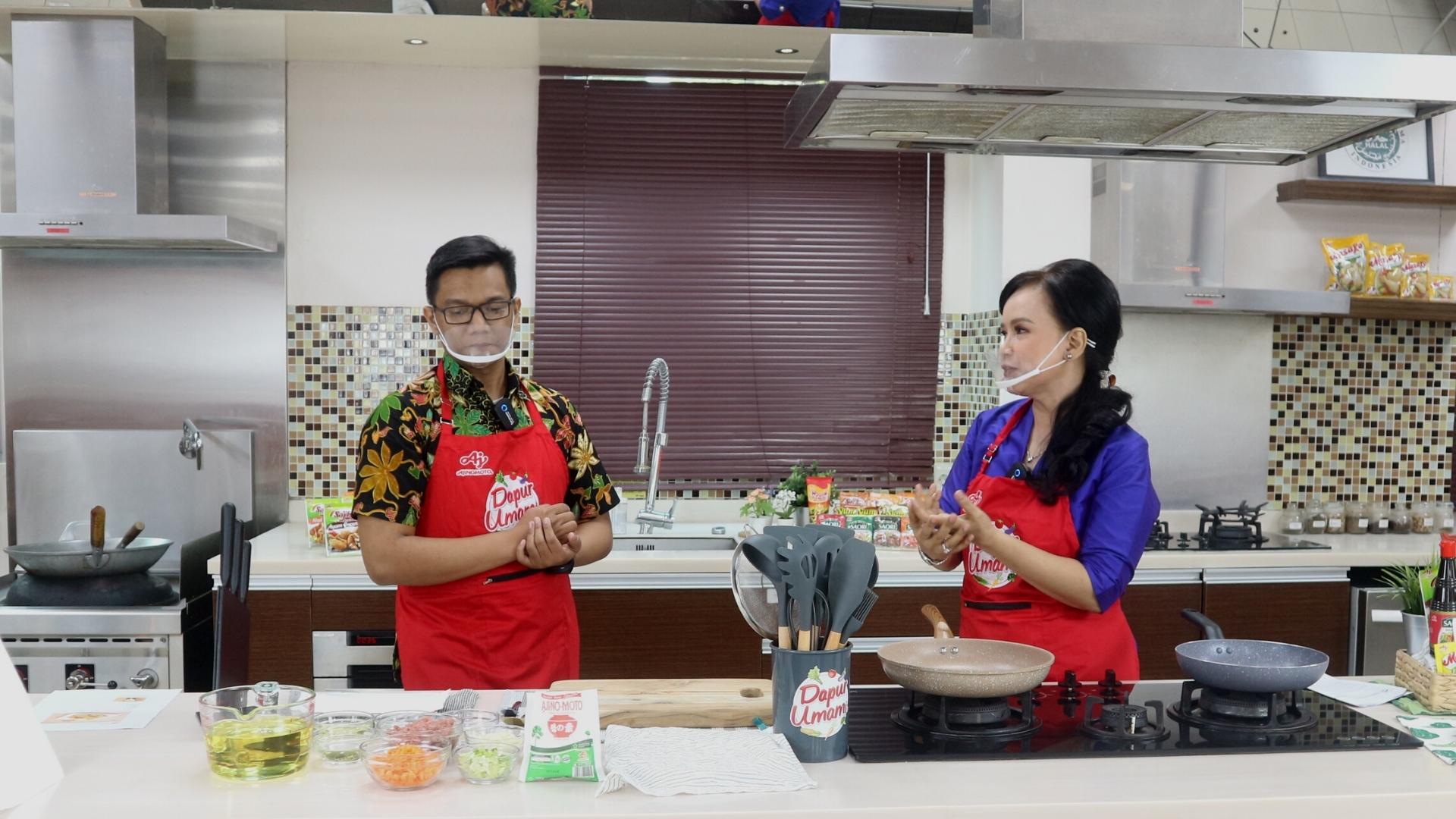 "Today, in this blessed month, Ajinomoto invites several media colleagues to hang out together. The activity that was held this time, apart from strengthening the relationship with media colleagues, was also one of Ajinomoto's ways to introduce the Salt Bijak campaign, which is one of Ajinomoto's initiatives to increase the healthy life expectancy of the Indonesian people. April is a special month, in this month we also remember the services of the Indonesian female hero - Ibu Kartini. In order to commemorate Kartini Day, at a special event that we held for women journalists, we also held a special writing competition for women journalists," said Grant Senjaya as Head of Public Relations of Ajinomoto.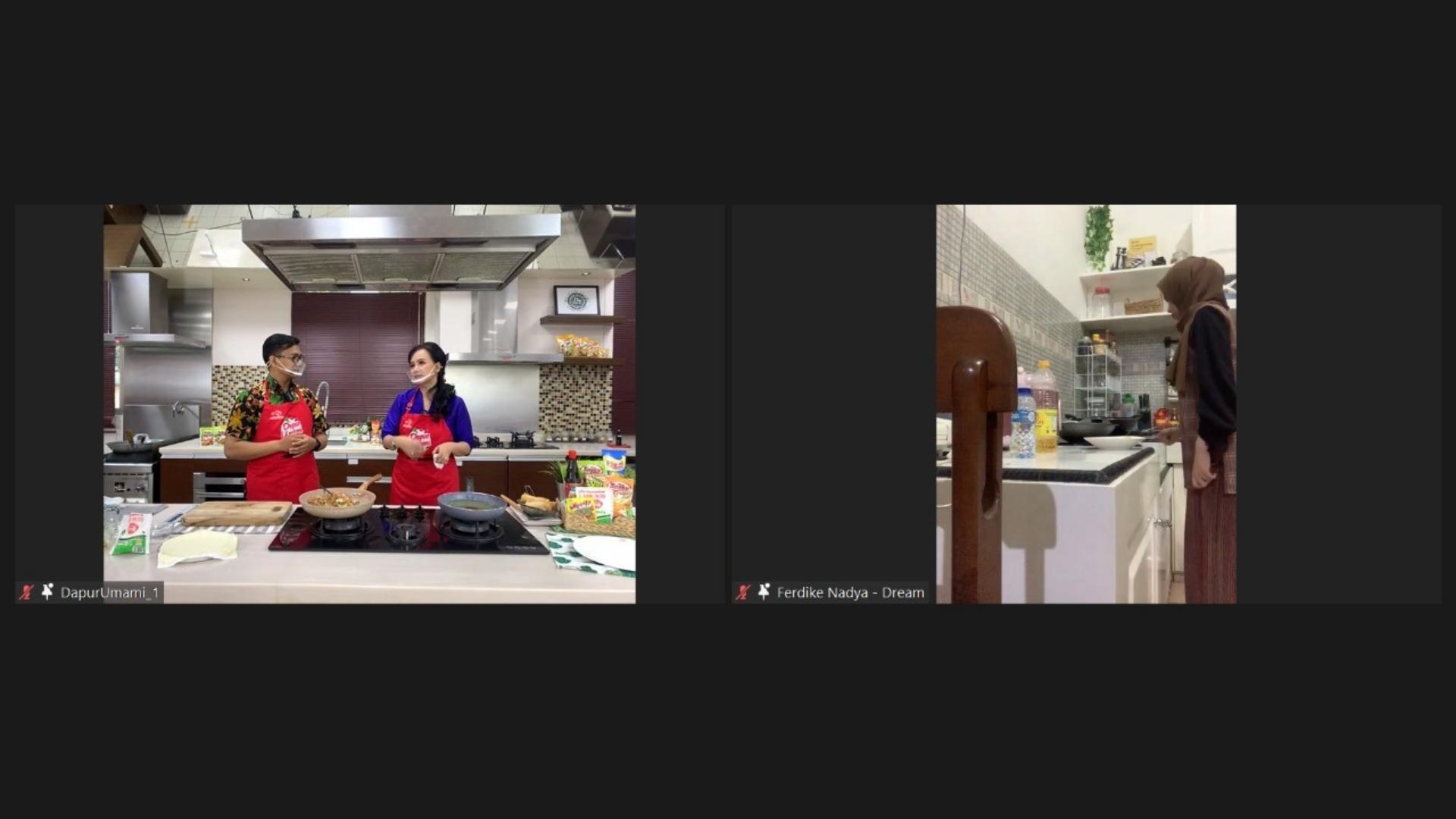 The iftar menu cooked by media colleagues on this occasion is an example of the Salt Wisdom menu found on the Dapur Umami website (https://www.dapurumami.com/page/ramadan-rasa-umami) which has been specially prepared by experts. Ajinomoto nutrition. On this occasion, the guests can enjoy a menu that is healthy, low in salt, but still delicious. Through the "Bijak Garam" campaign that Ajinomoto is currently running, Ajinomoto wants to educate the public about the importance of a low-salt diet and invite Indonesian families to live healthier lives by reducing the intake or use of salt in food processing. Ajinomoto is committed to continuing to make a positive contribution to society, by improving the welfare and health of Indonesian families through high quality products and services.
Related Articles